I have two compact discs on Venus Records in Tokyo.  They were made when my two books were translated into Japanese by the noted author Haruki Murakami, and were given the same titles: Jazz Anecdotes (TKCV-35021), and From Birdland to Broadway (TKCV-79306).  My quartet on these CDs consists of Carmen Leggio on tenor sax, Joe Cohn on guitar, and David Jones on drums.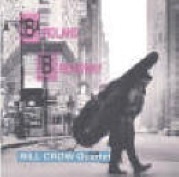 Unfortunately, these recordings are only available in the USA at import prices.  I'm hoping that a local distributor will be found one day.
You can probably find them by searching under my name at Amazon.com
These are the only recordings I've made as a leader.  A fairly complete list of the things I've done as a sideman are listed under the Discography button on the home page.

Here are the most recent things I've recorded with various groups:
Back to HOME page, click here
Doug Proper...Seventh Sense, with Doug, me, John Abercrombie, Joe Beck, Andrew Beals and Gerry Fitzgerald. 
This is a private recording that is available here.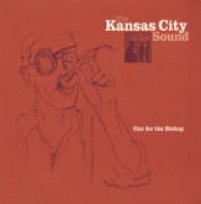 The Kansas City Sound, volumes 1& 2... live performance recordings with Harvey Kaiser, Fred Smith, Eddie Diehl, Joel "Bishop" O'Brien, Bill Crow, Gene Randolph, Hugh Brodie, Ron Finck, Bobby Johnson, Fred Jacobs, Roswell Rudd, Eddie  Bert, Larry Packer, Glenda Davenport.
And The Kansas City Sound, volume 3, a studio recording, "One For The Bishop,"  with Eddie Bert, Eddie Diehl, Fred Smith, Harvey Kaiser, Rita Kaiser, Larry Packer, Bill Crow, Marvin "BuGaLu" Smith, Billy Allred and Joel "Bishop" O'Brien.
Marian McPartland...two CDs, "Reprise" (Concord Jazz CCD-4853-2)

 with Bill Crow and Joe Morello, 
and "Marian McPartland & Friends" (Concord Jazz CCD2-2218-2)

on which I played with Marian in the company of two dozen musicians who gathered at Birdland in March 2003 to celebrate her 85th birthday. 

Click  here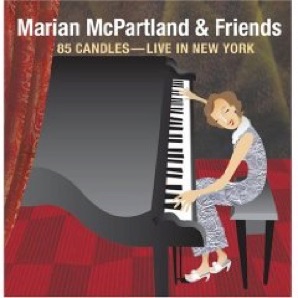 Marian has written an interesting autobiography:

 "All In Good Time."

If you're interested in seeing it, CLICK HERE.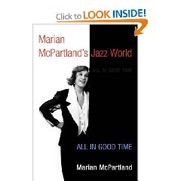 Spike Robinson, "The CTS Session"...with Spike, John Williams, Bill Crow, Peter Cater and Louis Stewart, (Hep Jazz CD 2087), recorded in London in 1998, and released in 2005.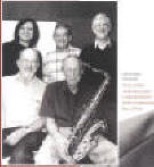 "Autumn in New York," The Claude Williamson
Trio (Bill Crow and David Jones)

Venus Records TKCV-79099 

Search Amazon.com under Claude's name.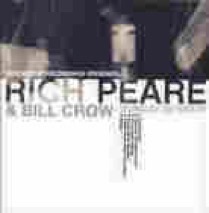 "Soul Searchin'" Winston Byrd

D.Y.P Limited 2004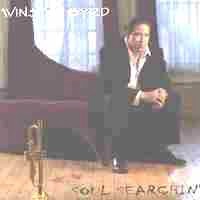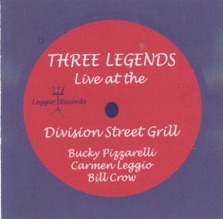 Carmen Leggio , Bucky Pizzarelli, and Bill Crow: "Three Legends, Live at the Division Street Grill"

On Leggio Records.  A private recording.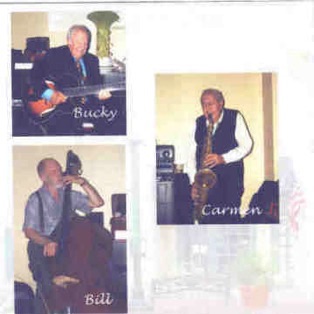 Two new CD's I'm on: Michelle LeBlanc's group, and Lou Caputo's Not So Big Band.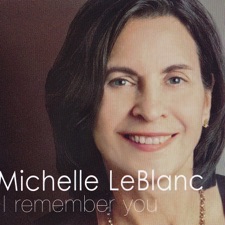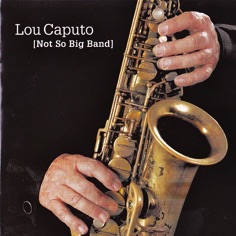 Hiroshi Yamazaki, Bill Crow and John Cutrone have a CD called "Embraceable You."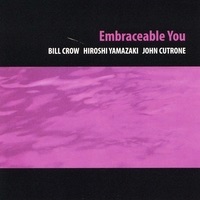 And my CD titled:

Bill Crow Sings, with Armand Hirsch
.