In 1965, I joined the house band at Eddie Condon's, with Yank Lawson, Peanuts Hucko, Cutty Cutshall, Dave McKenna and Morey Feld. When Dave and Morey left, we had Dick Hyman and Cliff Leeman.

     In 1966, I began working at the New York Playboy Club, with leaders Kai Winding, Sam Donahue and Walter Norris, a job that lasted through 1971. I got to play at different times there with Jerome Richardson, Joe Farrell, Ray Mosca and Ronnie Bedford.

      In addition to jazz work, I played society jobs with Peter Duchin between 1972 and 1974, and Broadway shows from 1975 to 1989, sometimes doubling on tuba. My Broadway shows include "Rodgers and Hart," "Boccaccio," "Music Is," "The King And I," "The Grand Tour," "Twentieth Century," "Carmelina," "Morrissey Hall," and over eight years with David Merrick's "42nd Street."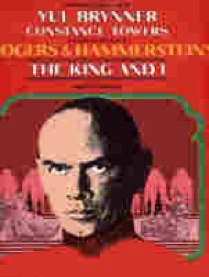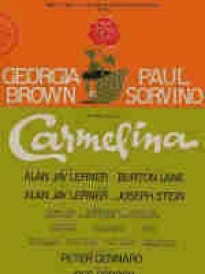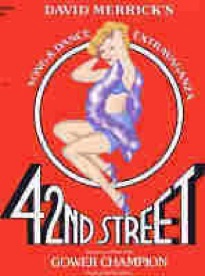 I also did some work for Joe Grimm in a dinner theater near my home in Rockland County, New York, with Stan Free on piano.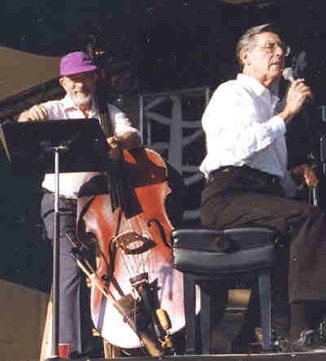 In the summer of 1995 I was a featured performer and lecturer at the Ottawa Jazz Festival.
With Gene DiNovi in Ottawa, 1995
I played concerts with the Dick Sudhalter Quartet in NYC and Long Island, and in 1996 on the Lindblad Cruise Ship Polaris, between Ushuaia, Argentina and Santiago, Chile.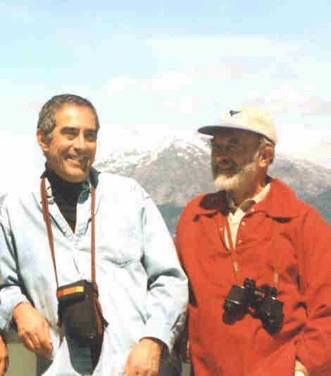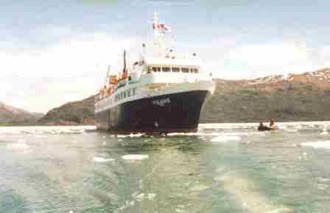 And in 1998 I played the jazz festival in Cork, Ireland, with Spike Robinson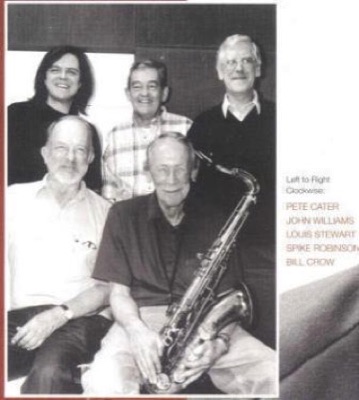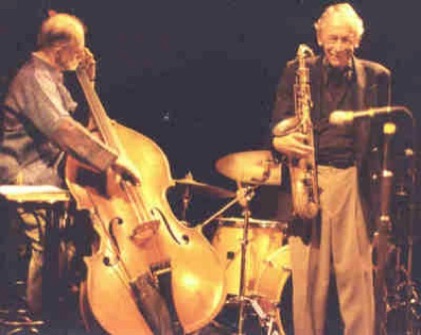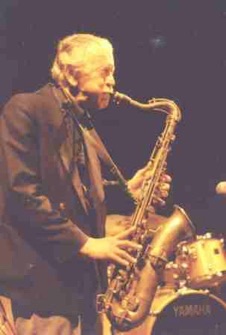 I served as a member of the Executive Board of Local 802, AFM from 1983 to 2003, and until the pandemic in 2020 closed the Union, I worked three days a week in the Recording Department at Local 802.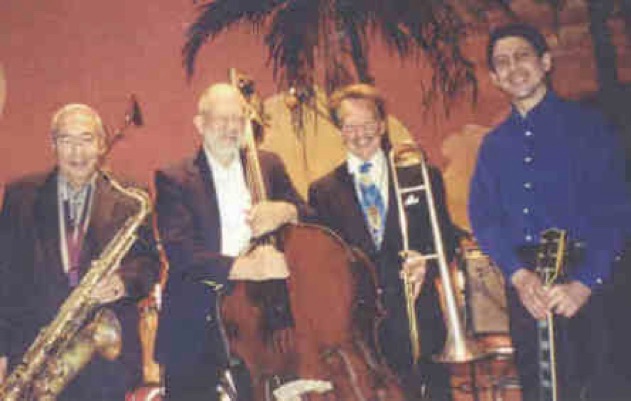 Carmen Leggio        Bill Crow                                              Eddie Bert        James Chirillo
The above photo was taken on one of Eddie Bert's gigs.  Carmen passed away April 17, 2009, making a big hole in my musical life.  I got to play with him a lot during the last several years of his life, and count that as a great blessing.

 _____________________________________________________________

I had been working a steady Wednesday at the Red Hat Cafe in Irvington NY with Carmen Leggio and Hiroshi Yamazaki.  The restaurant moved down across the railroad tracks to a larger building on the Hudson, and was renamed the Red Hat on the River.  We were playing there when Carmen died.  So Hiroshi and I kept the job, using singer Glenda Davenport and guitarist Takeshi Ogura on alternate Wednesdays.  Glenda has moved to Texas, so we are just a bass, keyboard and guitar trio now.

Hurricane weather raised the Hudson about twenty feet twice in two years, wiping out the Red Hat each time.  After rebuilding the second time, the owner decided he couldn't afford to keep jazz there during the winter, so we now only play there in the Spring and Summer.  _____________________________________________________________

I met trumpeter Ryo Sasaki on Facebook, and he asked if I would like to do some gigs with him.  We have played as a trio with either a pianist or a guitarist in a number of different jazz-oriented restaurants in Greenwich Village,Tribeca, Soho, Brooklyn and Greenwich Connecticut. 

I've also played a few gigs in Manhattan with pianist Mark Devine.

And clarinetist David Aaron calls me for quartet gigs at retirement homes and park concerts in New Jersey.
My dear wife Aileen passed away from a stroke on April 13, 2019.